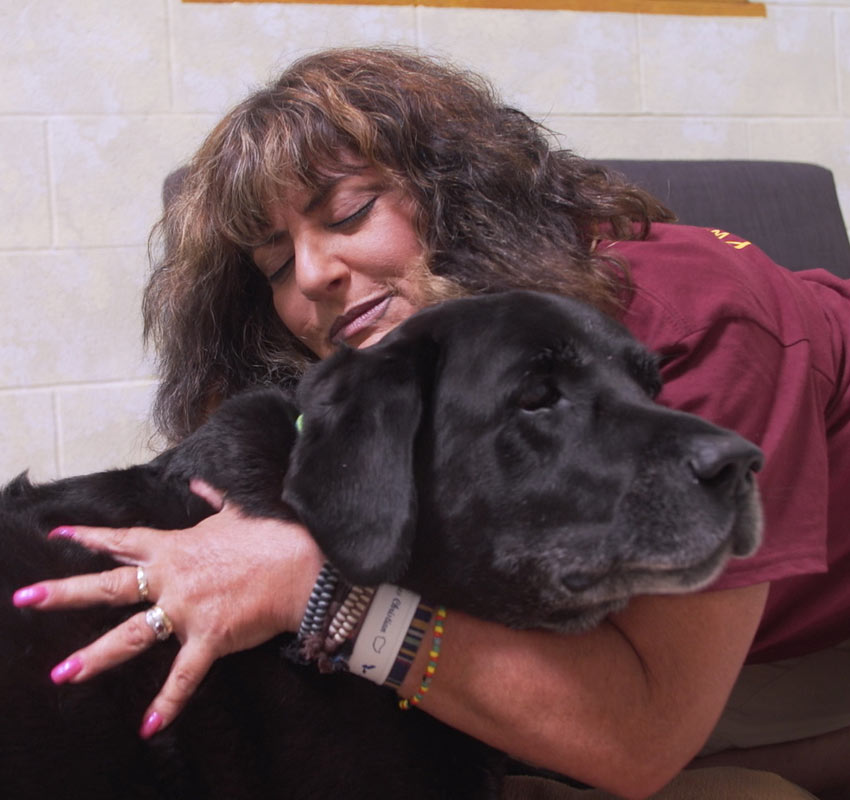 The Extra Mile
Through the day-to-day operation of boarding and daycare, pets may be exposed to contagious organisms than can result in illness, or they may be subject to injury through routine play. Although no "negligence" is involved by the operator of the facility, the pet owner's sense of justice is offended when he/she is asked to pay for something that occurred while the care of their pet was entrusted to others. To address this quandary, Paws by the Lake Pet Resort has established a Healthy Pet Warranty Program. This program defines the level of liability our pet resort will assume for pets that become ill or are injured while boarding, although no improper care was involved.
On discharge from Paws by the Lake for non-contagious illness or injuries
Ten days after pet is discharged for contagious disease
Included at no charge for all guests of Paws by the Lake Pet Resort
Subject to the exclusions, terms, and conditions listed below, Paws by the Lake Pet Resort will be financially responsible for any veterinary care (office call, testing, and/or in-hospital treatments) provided by the Avon Lake Animal Clinic associated with any illness or injury incurred while your pet is boarding at Paws by the Lake Pet Resort, up to the maximum listed above.
The Healthy Pet Program excludes the following:
Illness related to cancer
Pre-existing health conditions
Injury, illness, or death when pets housed together, per owner's request, take action against one another
Injury, illness, or death resulting from whelping or pregnancy
Oral medications dispensed for continued home care
This coverage is the pet owner's exclusive remedy in the event of any claims for illness, injury, or medical care for a covered pet. Pet owner shall remain responsible for all charges exceeding the maximum coverage amount.
Paws by the Lake Pet Resort retains the right to exclude pets from the Healthy Pet Warranty Program based on age, pre-existing illness or injury, or any other health concerns identified on admittance to our pet resort.