Boredom is never a concern for the guests of Paws by the Lake Pet Resort. We offer a variety of activities to fill their day with exercise, play, and relaxation. Listed are the options you may choose from to add fun, social interaction, or exercise to their boarding experience.
Nature Walk
This stroll through our wooded, enclosed area is ideal for some
personal time with one of our pet care attendants. Your pet will be able to see foliage and wildlife that surrounds our pet resort, including birds, squirrels, rabbits, deer, and more. These walks are typically a 1/4 mile and are ideal for a casually-paced, relaxing means of exercise. Complement the walk by adding one of our snacks with affection, and you have created a picnic experience for your pet.
Play Time
Want to give your pet some off-leash activity in a spacious
outdoor play yard? Our 10-15-minute Pet Play Times are an excellent way to add some excitement to your pet's stay. We have natural grassy and individual, artificial turf play areas full of balls, toys, and lots of room to run. These individual sessions are a great way to offer exercise to those pets not suited for group play.
Doggie Daycare
Pet Play Time not enough? Consider adding Doggie Daycare to
your pet's stay. With half (4 hour) and full (8 hour) day options available, we guarantee your pet will receive the exercise and social interaction they desire. Our guests are grouped by size, age, medical conditions, and temperament. They will have access to all of the amenities our daycare pets enjoy. After playing with friends, enjoying our toys and play equipment, splashing in our bone shaped pools (weather permitting), and experiencing our indoor and outdoor play areas, we promise your pet will sleep well at night. Half-day options are available daily. Full-day options are available Monday through Saturday.
Lazy River Pool Session
Does your pet enjoy spending time in the water? If so, you might want to sign up for some time in our Lazy River Pool. These 20-minute sessions are ideal for some exercise and are a way for your pet to cool off on a hot summer day. Our swimmers are fitted with one of our life preservers and are always monitored by one of our pet care attendants. Group sessions are standard, but individual swimming is available upon request.
Not a guest at our resort but would still like your pet to experience our pool? Sign up for our pool pass and get the swimming enjoyment your pet desires. See one of our staff members for details.
Carriage Ride
A relaxing 1/4 mile ride through our nature trail in
a customized pet carriage.
Cuddle Time
Want your pet to feel like they're the VIP of the
resort? Cuddle Time is 10-15 minutes of one-on-one time with one of our pet care attendants. Cuddle Times early in the stay will help those anxious visitors to feel more comfortable at the resort.
Senior Social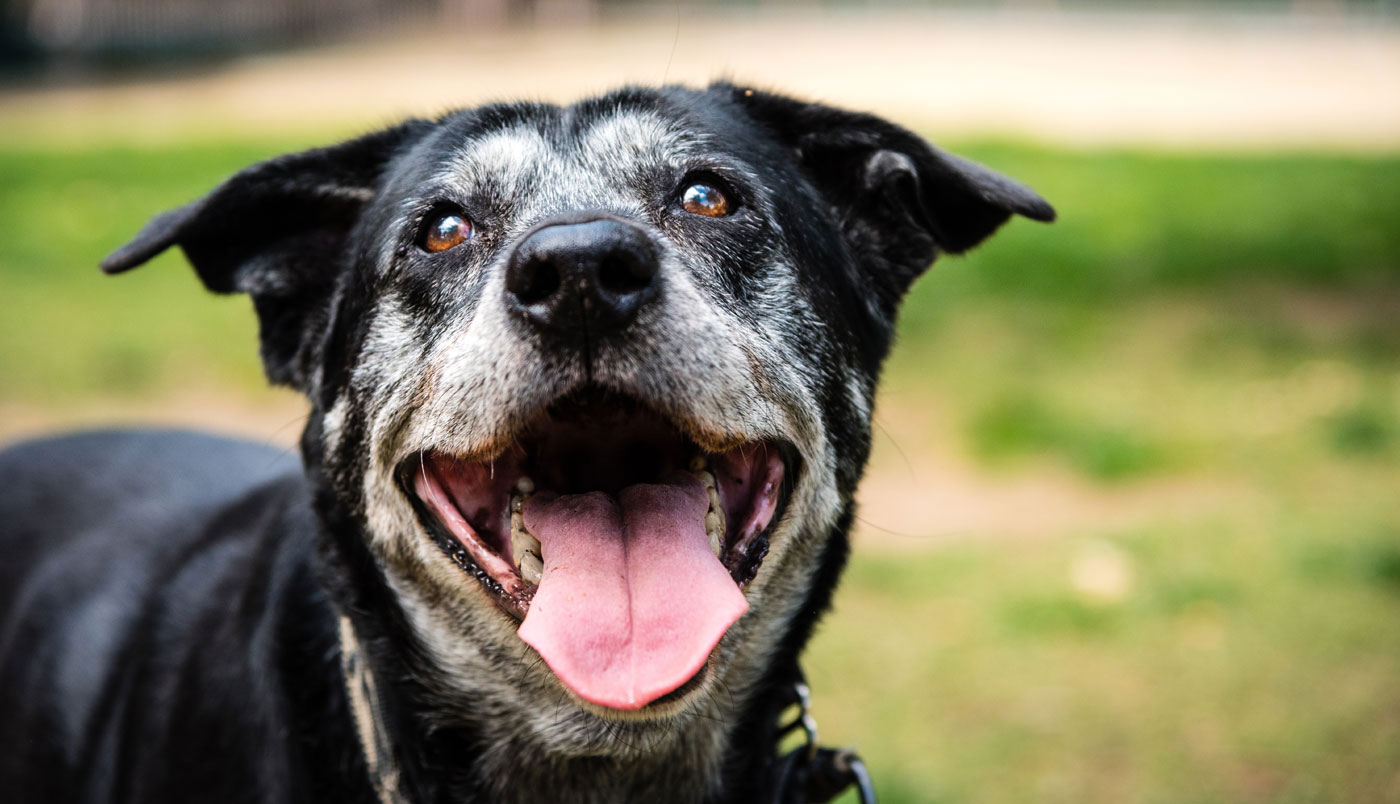 A two-hour social time for our senior guests to interact with
other senior guests. This is a shortened daycare experience with a calmer level of play and interaction. Please note: Daycare evaluation required.
Evening Tuck In with Treat
We'll say goodnight to your pet with a
belly rub and special cookie treat.
Additional Potty Break
Additional potty breaks are available in addition to the
3 standard potty breaks per day included with your pet's stay. Up to 3 additional potty breaks may be scheduled per day. Ideal for puppies in training or senior pets who require more frequent breaks.
Instapaw Communication
A photo of your pet with the details about
their fun field day at Paws by the Lake