In-House Puppy Preschool in Avon Lake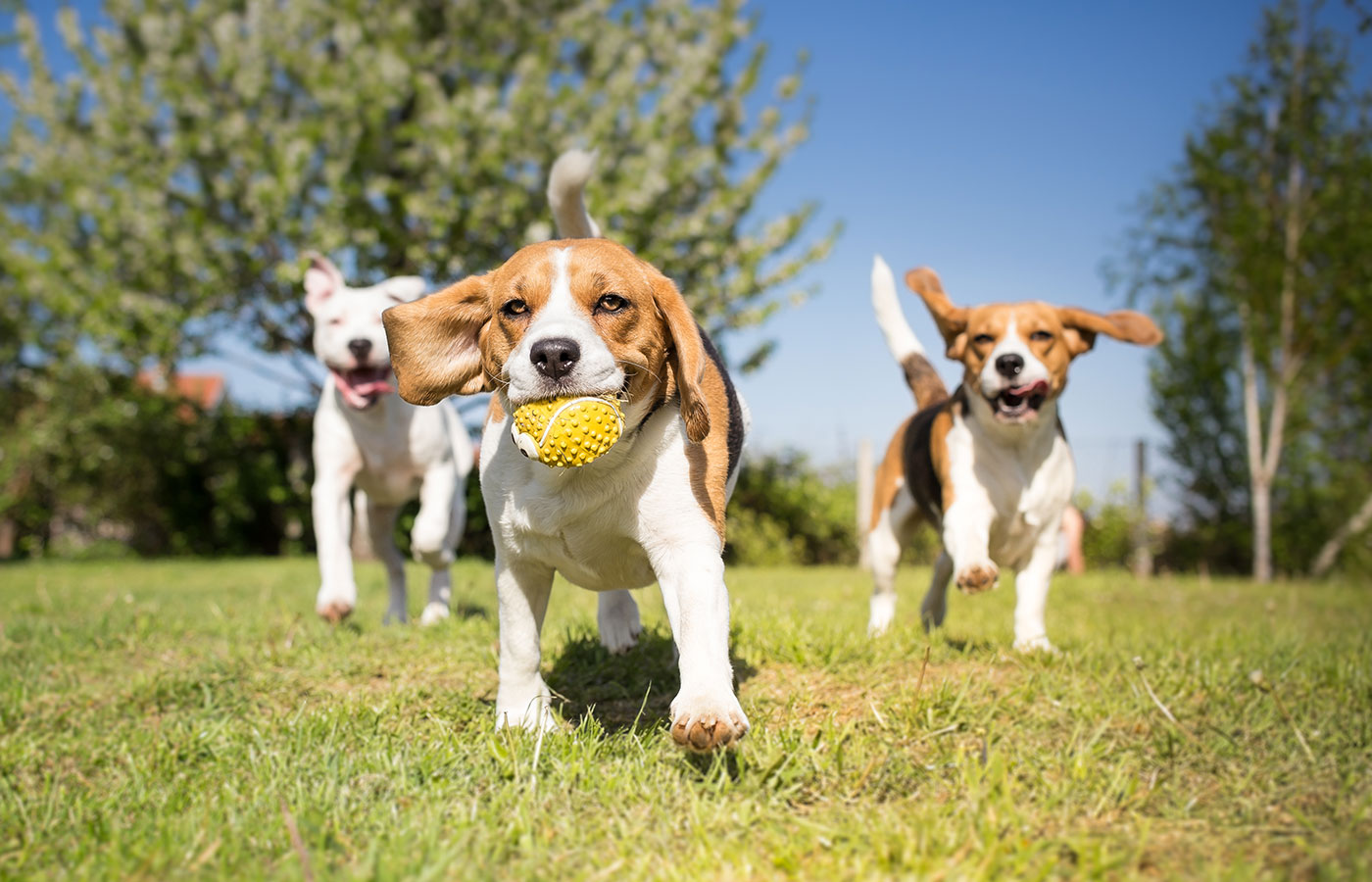 Our in-house Puppy Preschool is designed to teach new puppy owners about proper training and raising techniques, helping your puppy to get started on the right paw. We demonstrate proper commands (sit, stay, down, etc.), the do's and don'ts of puppyhood, and proper social interactions with humans and other dogs. Our classes are based on positive reinforcement, instilling confidence in our puppies as well as their owners. These classes are social in nature with best results occurring with at least 6 puppies per class. Each week, new obstacles are introduced including steps, tunnels, and distractions to build on the previous week's challenges. At the end of the 5th week of classes, we have a puppy graduation. We encourage you to bring family and friends to join our celebration. Your pet will have the opportunity to run the entire obstacle course in front of an audience. We end with a photo of you and your pet, a certificate of completion, and refreshments are provided.

Classes are held Tuesday evenings from 7-8 p.m. and are ideal for puppies 10 weeks to 5 months of age. Enrollment is by appointment only. Please call today or submit a reservation request to schedule! We look forward to working with you and your new family friend.
Next Step Puppy Training in Avon Lake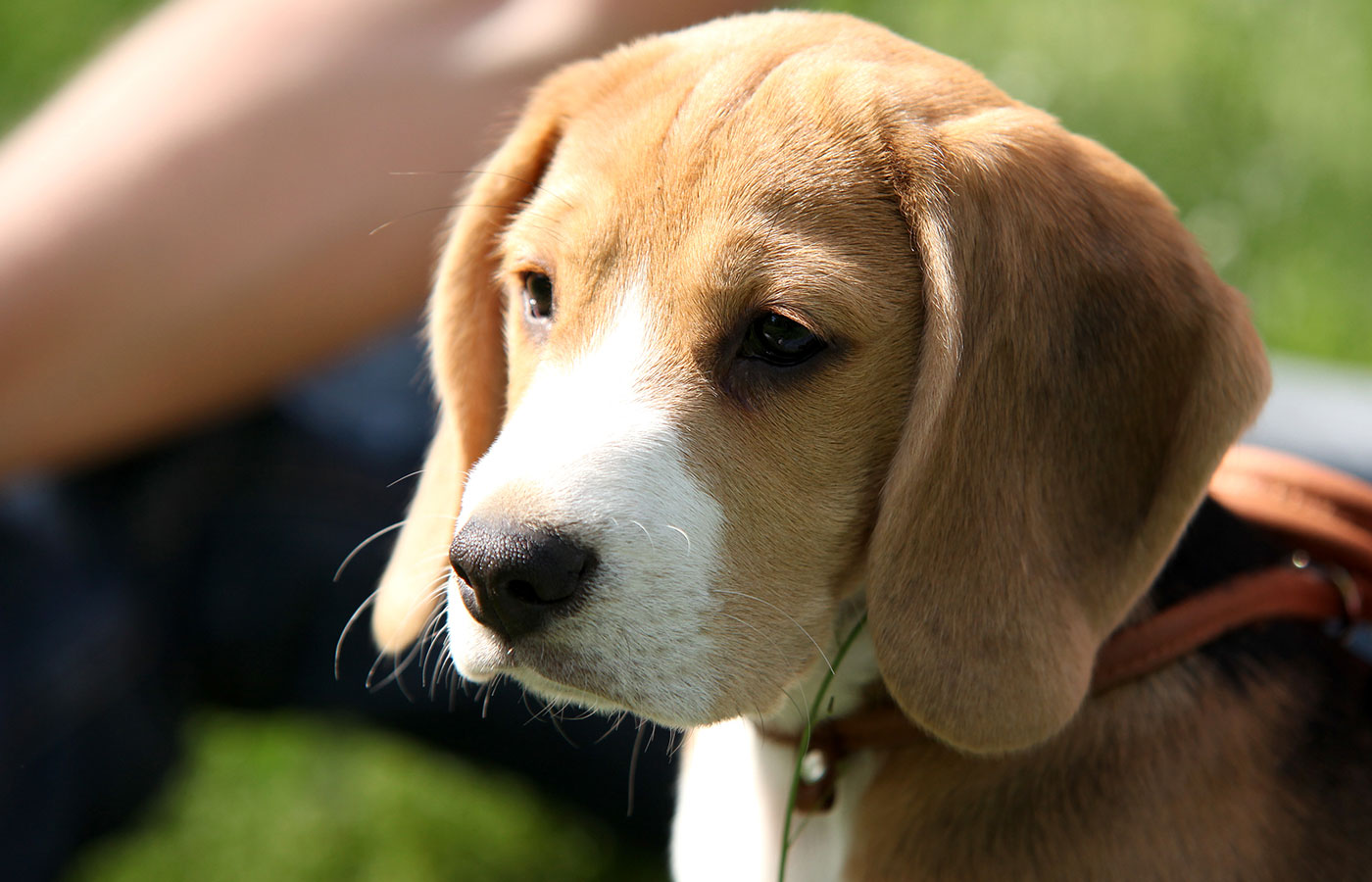 Feel your canine friend still having some behavioral issues? Wanting to continue with your pet's training? You may be a candidate for Next Step Puppy Training.
Designed for 6 months to 1.5 years of age, these classes emphasize fine-tuning your puppy's behavior and building upon what they learned in our Puppy Preschool. We offer training through Key2K9 Dog Training and Behavior and Behavior (Ali Wadham), and Club K-9 Training Center (Chris Doss). Please contact us for details.
Canine Good Citizenship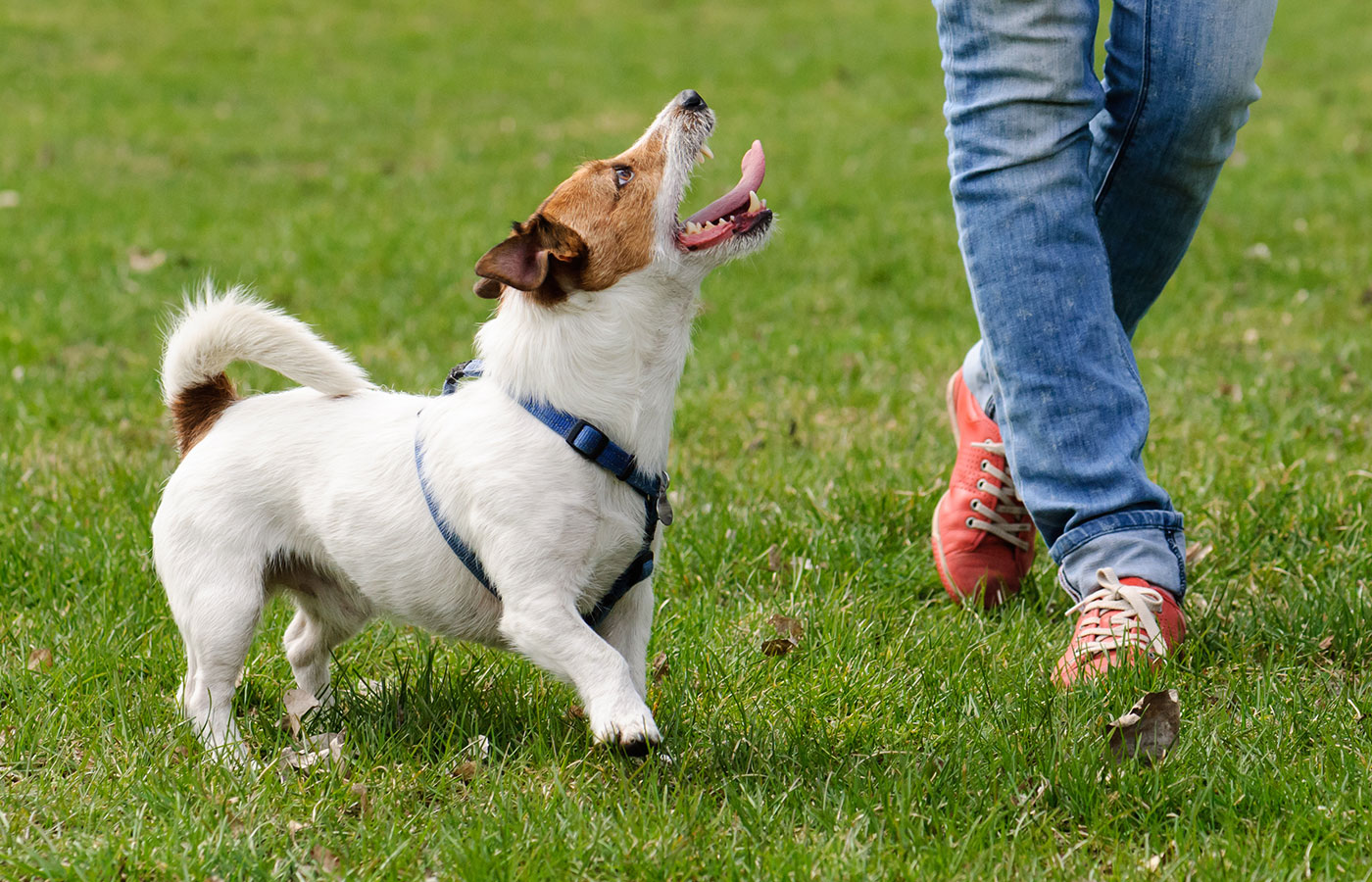 Canine Good Citizen (CGC)
is one of the most rapidly growing programs for pet owners. This 10-step program backed by the
American Kennel Club (AKC)
is
designed to reward dogs that have good manners at home and in the community. CGC training teaches obedience, is mentally stimulating, and helps owners deal with day-to-day behavior. More importantly, it provides a good foundation for a well-rounded family member. Additionally, it is a good introductory program for agility, tracking, and special events.
Personality Screening for Doggie Daycare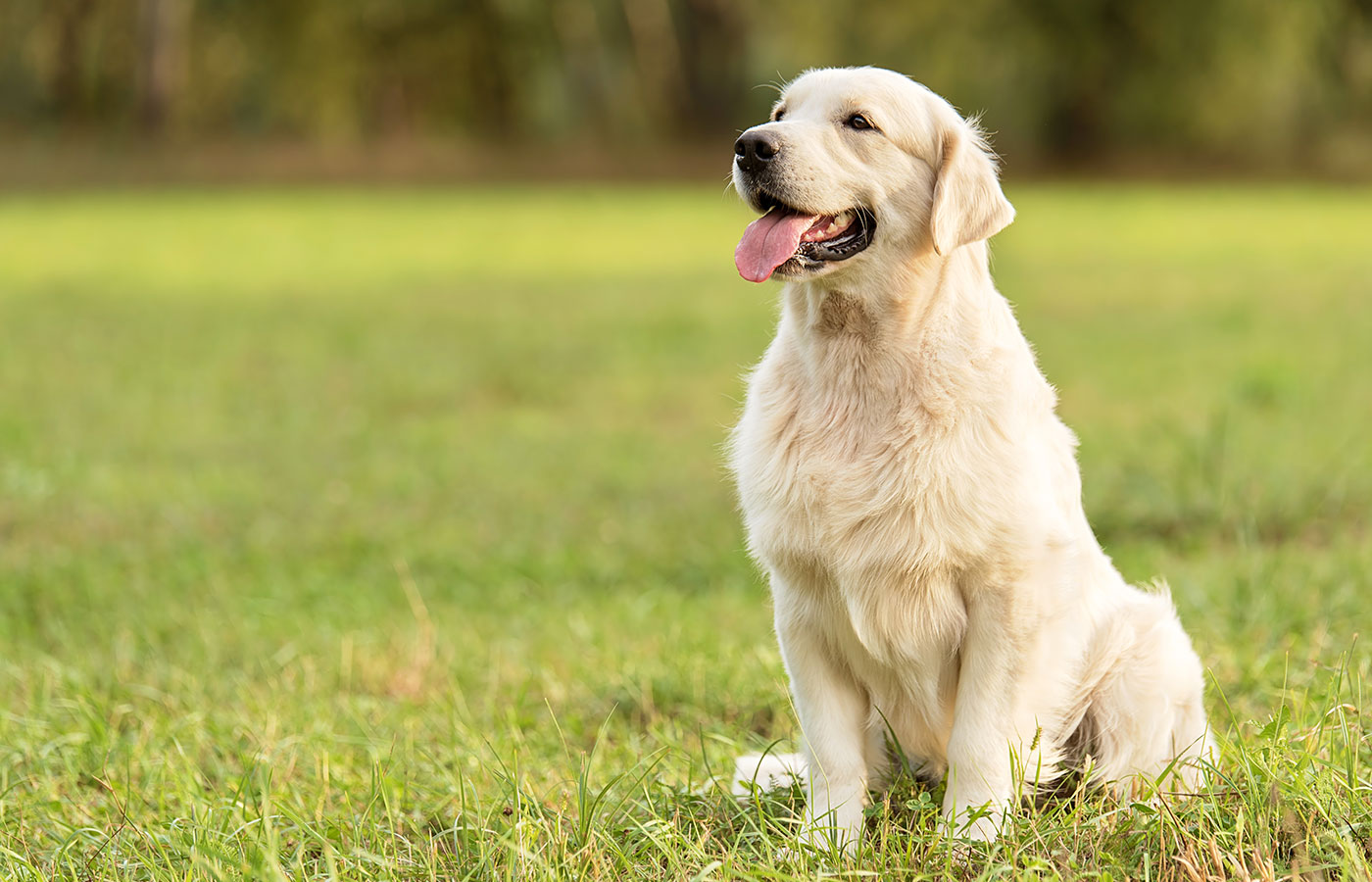 Interested in getting some social stimulation for your pet? Our
Doggie Daycare
offers an excellent opportunity for exercise and socialization. Unfortunately, not all
dogs are initially compatible with the daycare setting. Prior to admittance, we need to make sure your pet plays well with others and understands basic rules. For this reason, we offer a Personality Screening prior to introduction to our Doggie Daycare. If your pet is not quite ready for this stimulating environment, we offer socialization classes with our staff animal trainers to help an anxious pet transition into the daycare setting.

Don't feel your pet is a candidate for anything listed? Please contact us and we will review your options. We have a large network of trainers specializing in multiple behavioral issues. We will guide you to who we feel is the most appropriate trainer or select a training technique best suited for your pet's behavioral problem.